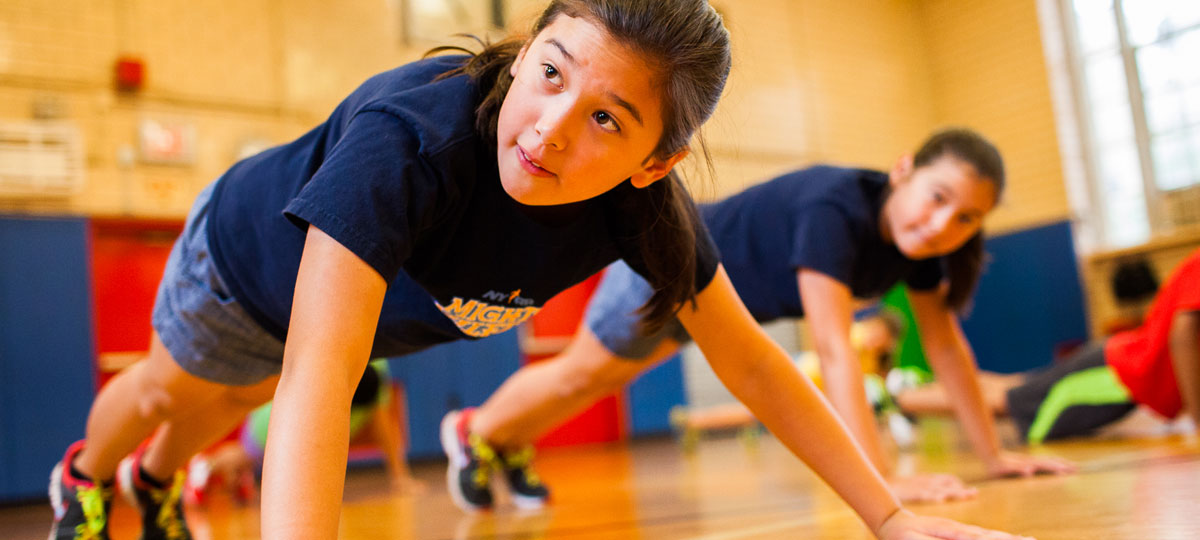 Strong bodies, strong minds
CORONAVIRUS (COVID-19) PROTOCOLS
Please be advised that our schedule & structure of team play will be temporarily altered due to the Coronavirus (COVID-19) Pandemic. Safe Haven will be following any & all local mandates and normal recreational play will resume as soon as safety allows.
The health screening form is to be completed every week and shown at the door before each session.
---
Updates for 2022 Basketball Program Registration
THE WINTER PROGRAM FOR THE 2021-2022 SEASON IS CLOSED.
Experienced instructors will provide a variety of training, from skills to games, Saturdays & Sundays – January to March 2022. Sessions will be geared to elementary, middle school boys and girls looking to learn the game, improve their skills, prepare for a team tryout or just enjoy more court time!
OUR WINTER BASKETBALL programs will run Saturdays & Sundays for 12 weeks from January thru March.
Saturdays – January 8th thru March 26
Sundays – January 9th thru March 27th
Saturday Schedule – PS 84
Basketball Basics Ages 8-10 (grades 3, 4, 5)
Boys & Girls- 3:00 – 5:30 PM
Sunday Schedule – PS 84
Beyond the Basics – Ages 11-13 (grades 6-8)
Girls 1:00 – 2:30 PM
Boys 2:30– 5:30 PM
Saturdays – O'Shea Complex (West 77 St.)
Ages 14 and up – High School Division w/teams – 10:00 – 6:00 PM
UWS gyms, affordable fees, professional instructor
Registration Fees:
Full Fee $175.00
Partial Scholarship – Reduced Fee $75.00
Full Scholarship $10 Plus request letter. (Available to players who attend elementary or middle public schools and Special Needs Champions Division)
Parents, please be prepared with all required documents when you arrive to help move the process along. We do not want to turn anyone away, so please have all the necessary paperwork. For the safety of everyone, there will be no exceptions to our protocols!
Please review the points below for our mandatory requirements to allow us to operate this season for the safety and health of all attendees.
As of this writing – all players and parents must be fully vaccinated. Please bring proof of vaccination the FIRST TIME that you and/or your child attend a session. We will make a note on our master list.
All players, coaches & any attending parents MUST wear masks while inside the school. While true that some of the outdoor leagues are not requiring masks, indoors are still considerably more dangerous for transmission. When not on the court, players must keep masks on!
Where possible, to reduce the number of bodies in the gym, we would like parents to drop off their child for their session – please contact us regarding individual situations with families at registrar@safehavehoops.net
We request that players and parents do not come to any session if they or their child is sick.
The health screening form is to be completed every week and shown at the door before each session.
Registration Options
---
Safe Haven West Side Basketball News