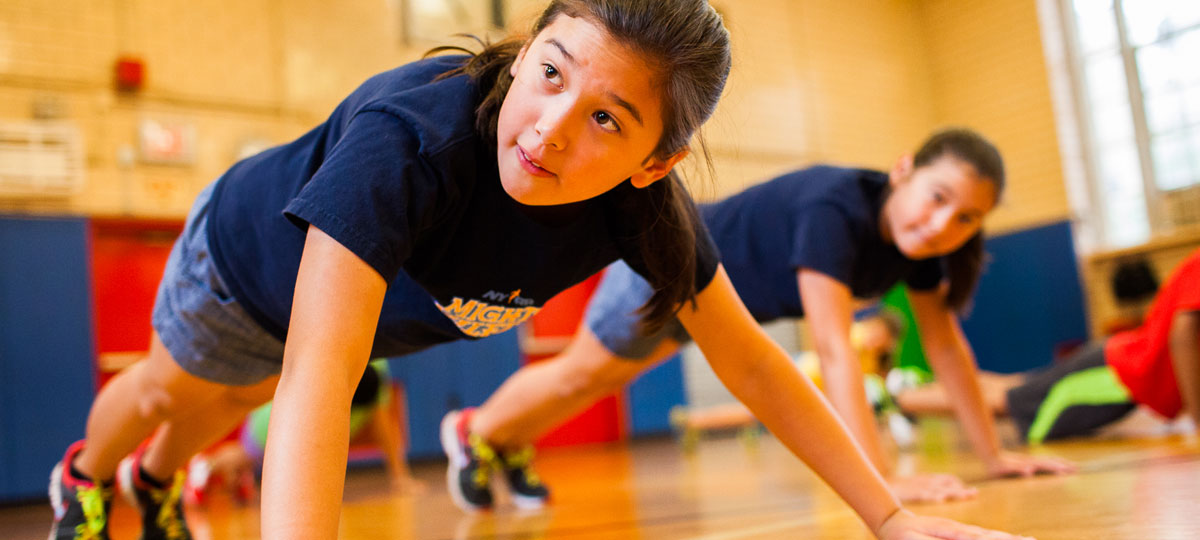 Strong bodies, strong minds
PRE-SEASON FALL BASKETBALL PROGRAM
It's fun… It's affordable… It's starting soon!
Six Sundays in October and November starting October 15, 2023
For girls and boys at every level!
Experienced instructors headed by Brian DeJesus will provide a variety of training, from skills to scrimmages, Sundays in October and November from October 15 – November 19. Sessions will be geared to elementary, middle school and high school boys and girls looking to learn the game, improve their skills, prepare for a team tryout, enjoy more court time or just have fun!
Dates: October 15, 22, 29 & November 5, 12 19
Location: PS 84, located on West 92nd St. between Columbus and Central Park West
Basketball Basics Ages 7 – 9 12:00 – 1:45 pm
Each session will focus on the fundamental skills of basketball including passing, ball handling, and shooting followed by scrimmaging.
Beyond the Basics: Ages 10 – 13 2:00 – 3:45pm
Players will sharpen skills needed for successful team play including offensive and defensive strategies while improving individual shooting abilities and scrimmaging
Peak Performance: Middle and High School Players 4:00 – 5:45pm
A challenging program for experienced players who want to prepare for school team tryouts and/or take their game to the next level.
Registration Fees
Six-session package: $210 Single session: $45
NOTE: Register by October 5 for discounted fee of $180
Registration Options
---
Mail & Drop off
Mail or drop off hard copy forms:
Safe Haven West Side Basketball League
c/o Copy Experts
Box 257, 2424 Broadway, New York, NY 10024. (Between 89th and 90st St.)
---
SAFE HAVEN WEST SIDE BASKETBALL LEAGUE WINTER TEAM PLAY IS BACK!
Registration for our 2023-24 Winter League Season for Boys and Girls Ages 7 to 18 will start soon!
Stay tuned, dates and details to follow.