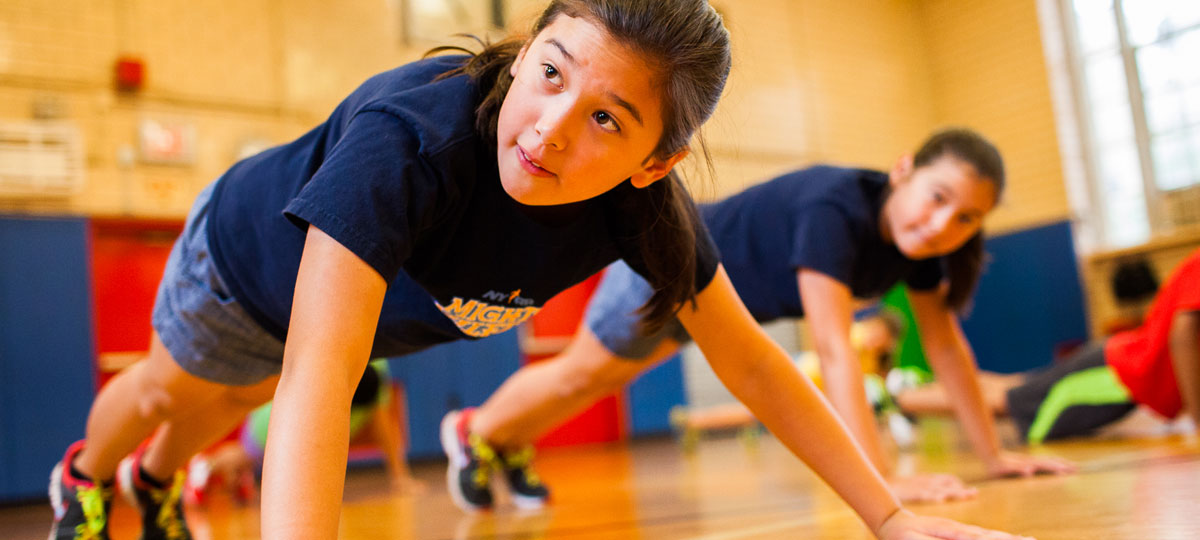 Strong bodies, strong minds
SPRING BREAK MINI-CAMP OPEN FOR REGISTRATION!
Players ages 7 to 13 who love basketball will enjoy full days of supervised games and instruction during public school Spring Break from Tuesday April 11, to Thursday April 13.
The Safe Haven West Side Basketball League's professional instructors will facilitate a dynamic program geared to meet the needs of all players–from beginner to advanced skill levels.
For Players ages 7 to 13:
Location: PS 84 on West 92nd Street between CPW and Columbus
Dates: Tuesday through Thursday, April 11 – 13
Hours: 9am – 4pm. (Doors open 8:30 a.m.)
REGISTRATION FOR SPRING BREAK CAMP
Mail-in Registration: Please download our Registration Form.
Discounted fee through April 4!
It's fun….it's affordable….it's starting soon!
---
NEW! SPRING SUNDAYS BASKETBALL PROGRAM
Seven Sundays from April to June, starting April 23
Sessions will be geared to elementary, middle school and high school players who want to learn the game, improve their skills, or just have fun! For girls and boys at every level!
Dates: April 23, 30, May 7, 14, 21, June 4, 11.
Location: PS 84, on West 92nd St. between Columbus and CPW
Programs
Beginner level: Basketball Basics – Ages 7 – 9 12 – 1:45 pm
Intermediate level: Beyond the Basics – Ages 10 – 13 2 – 3:45 pm
Advanced level: Peak Performance – Middle and High School Players 4 – 5:45 pm
Please check here for program descriptions and registration details.
Registration for Spring Sundays: